Connecting Payments. Accelerating Africa's Trade.
Transforming how payments are


made across borders in Africa

PAPSS – the Pan-African Payment and Settlement System – is a cross-border, financial market infrastructure enabling payment transactions across Africa.
Pan-African payments
Leading-edge technology connecting African banks, payment service providers and other financial market intermediaries enabling instant and secure payments between African countries
Instant payments
Instant payments made by originators to beneficiaries in their local currencies, no matter where they are in Africa
Simplified payments
Simplifying the historical complexities and costs of making payments across African borders, providing operational efficiencies that open up vast economic opportunities for all stakeholders.
PAPSS ensures instant or near-instant transfers of funds between originators in one African country and beneficiaries in another.
PAPSS addresses the historic challenges of making payments across African borders, adding value through a common African market infrastructure for all stakeholders, from governments, banks and payment providers to corporates, small enterprises and individuals.
What PAPSS means

for 'Participants'
Commercial banks, payment service providers and other financial intermediaries connecting to PAPSS benefit from:
a simplified process that reduces the costs and complexities of foreign exchange for cross-border transactions between African markets
providing an instant and secure cross-border payment capability to their customers across Africa
a platform that enables innovation in cross-border trade and access to new African markets
Learn More
What PAPSS means

for African markets
Governments and central banks partnering with PAPSS benefit from:
easing the pressure on current accounts and demands for foreign exchange liquidity
increased transparency of cross-border trade activity, bringing greater oversight of cross-border transactions and increased potential to generate revenue
enhanced financial inclusion opportunities and improved economic growth through intra-African trade
Learn More
What PAPSS means

for customers
Corporates, SMEs and individuals can benefit from:
instant/near instant payments of cross-border transactions without the hassle of currency conversion
improved working capital through payment certainty and faster transactions
access to various payment facilitating options through a growing network of financial intermediaries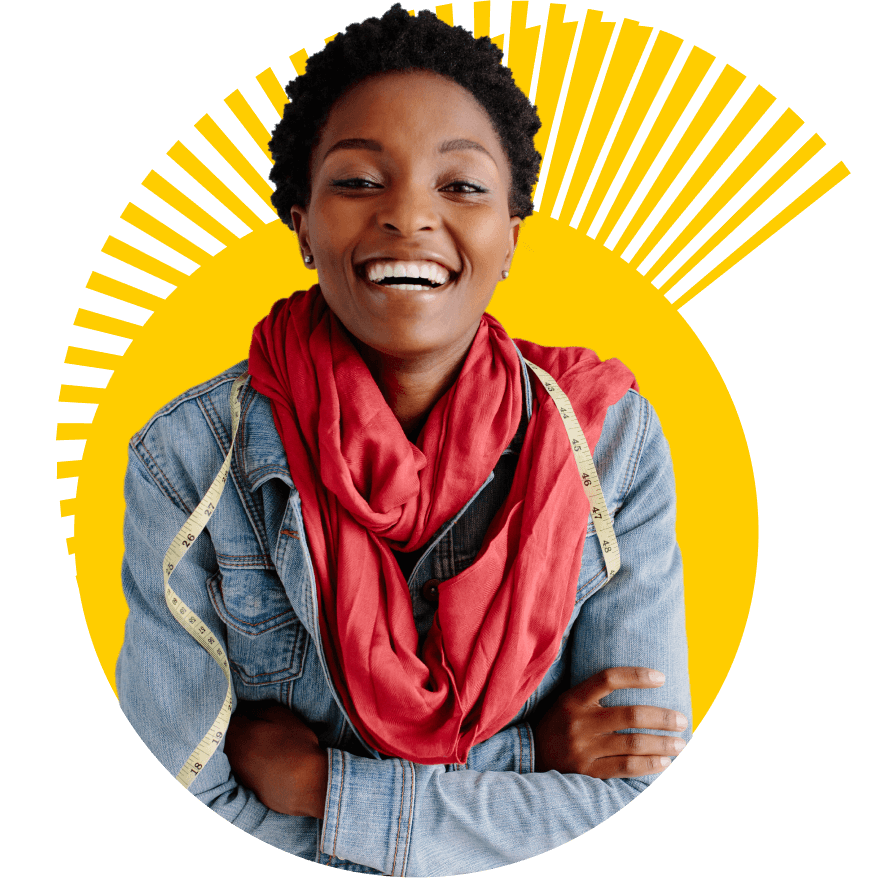 Growing network of interconnected payments services
PAPSS is bringing together a growing network of central banks, commercial banks, payment service providers and other financial intermediaries, recognising the economic benefits of simplifying the payment landscape across the African continent so that more Africans can trade with each other.
SEE MORE
PAPSS is compliant to global regulatory standards to build the highest levels of trust assurance with its stakeholders.